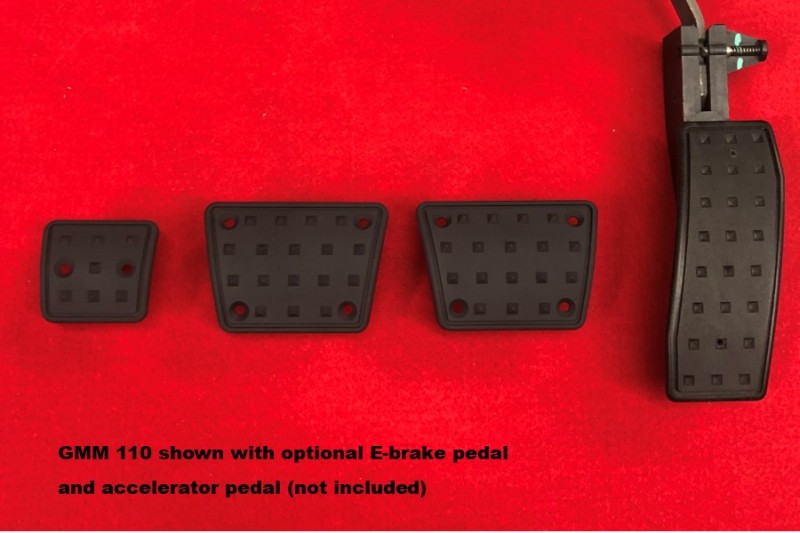 You have upgraded to a modern power plant with a drive by wire accelerator pedal in your GM vehicle, but there is an issue.
So what is the issue? The issue is, your pedals donít match.
Modo innovations has designed a fix for this issue. Their new pedal covers are designed to match the LSX/LTX DBW accelerator pedal that comes with the Chevrolet Performance Connect & Cruise kit. This accelerator is GM p/n 10379038, also know as the Cadillac CTS or GM Performance Parts pedal. These pedals are machined in house from 6061-T6 aluminum and are finished with hard anodized in black. They fit many GM cars from 1967- 81 and GM trucks from 1973 Ė 87. They have pedal covers for both manual and automatic transmissions. They also have an optional matching emergency brake pedal cover.
For more info or to order yours visit
https://modoinnovations.com/collecti...y-pedal-covers