The UMI Autocross Challenge was this past weekend and what a blast it was! The entire weekend was filled with tons of smiles and endless laughs for everybody that attended. The weather was perfect with no rain in sight which made for great racing all around.
The event was held at the Pro-Touring.com sponsored UMI Motorsports Park, a facility located in the mountains of Clearfield, PA. This facility was purchased by UMI a few years ago and has been transformed into an autocross facility with a 5/8-mile oval around it. Even though the track was built in the 50's, the crew at UMI has put in an enormous amount of work to repaint, trim and make the facility clean as a whistle. We are very proud to be apart of this track!
The events kicked off Thursday with an open track walk where everybody was invited to come park their trucks and trailers while enjoying some home cooked BBQ. After the delicious food and some adult beverages, we went to sleep ready for the early Friday morning fun. Starting bright and early, racing was underway by 9AM on Friday. With this track there are a bunch of different ways to lay out a track. The layout this year was different than last years where they started by going backwards through turns four and three, then jetting to the infield to a series of turns and slaloms before ending up at the end of turn 2 and blasting to the finish line. The course was long and times were in the mid 40 to mid 50-second range. Even though the course was long, everybody got a ton of runs as at any given time there were two or three cars on the track.
Friday concluded by heading to the UMI Performance factory and walking around their 35,000 sq. ft. facility. It was neat to see where they manufacture all their suspension and chassis parts! After dinner there we headed back to the host hotel where there was an informal party going on in the parking lot. Saturday morning racing started by 8:30AM and after a few small tweaks to the course layout, times were getting even faster for everybody. It was another full day of racing and by the end of it, over 1200 official laps had been made for the weekend. Racing ended at 4PM for awards and where they made annoucements. One of those being that during the weekend they raised over $7,000 towards the Emily Whitehead Foundation and to fight ALS!
During the awards they also handed out golden tickets to the class winners for the King Of The Mountain event which will be held in one month. This is an invitational event with 100 of the fastest cars and drivers from all over the country competing for a 32-car shootout under the lights - the winner at the end gets a $10,000 check! You can bet we will be there bringing you coverage.
Class Winners
2-seater
Justin Peachey 45.180
Jeremy McCauley 45.877
Bill Hughes 46.223
Late Model
Jake Glover 46.707
Chris Paveglio 46.940
Mike Thompson 47.335
Mid-muscle
Geoffey Wolpert 47.605
Chuck Trimble 47.773
Nathan Hamilton 48.376
Vintage
Ryan Mathews 46.691
Ken Edwards 48.483
Eric Hartman 48.973
Fastest time of the event
Justin Peachey 45.180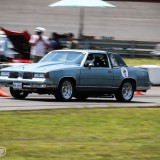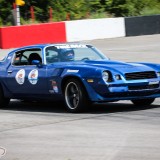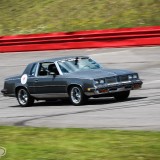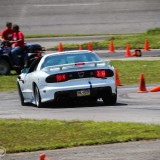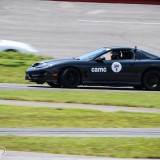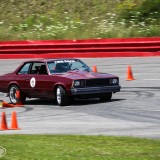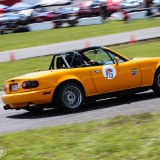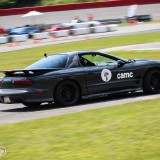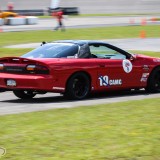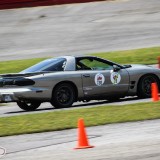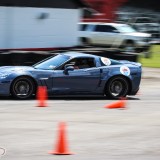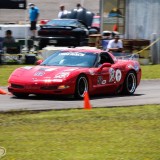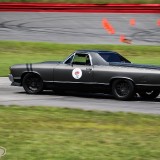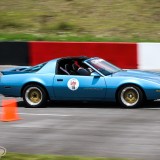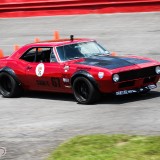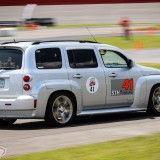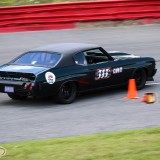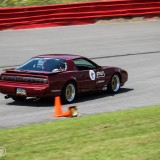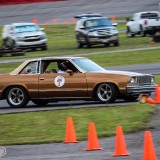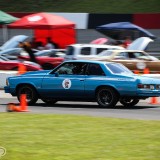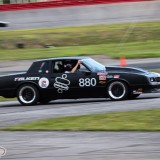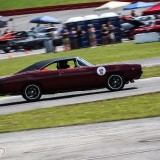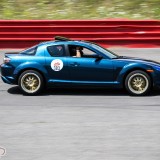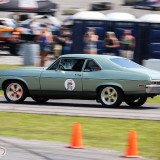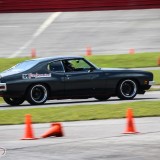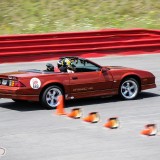 Here is a little live video shot on Friday at UMI Motorsports Park.
Thanks again to Tim for another live video on Saturday.