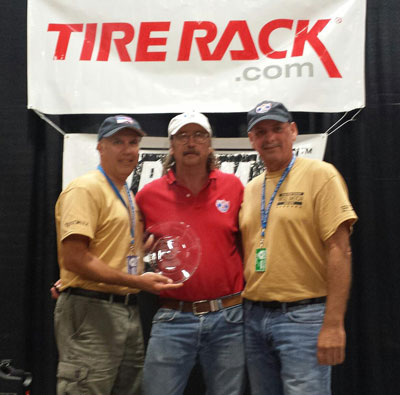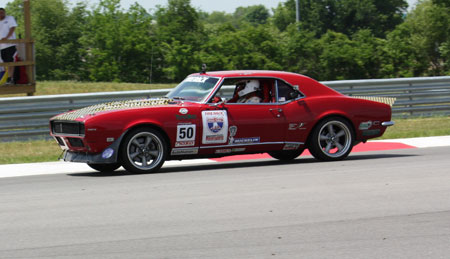 Once again Carl Casanova and John Mahn have run the One Lap of America and did very well. This year Team Honor Flight Camaro took first place in the Vintage American class and finished an amazing 14th overall. Congratulations guys!!!!
For those not aware this event encompasses an auto time trial event on race tracks across the country. Included are 8 different locations, 18 driving events and approximately 3,245 miles of transit driving over a 7 day period.
Information regarding the event can be found at
http://onelapofamerica.com/Home.do
and you can follow them on facebook at
https://www.facebook.com/HonorFlightCamaro?fref=ts
They drove in honor of our veterans. The charity organization they have chosen is the Honor Flight Network. The Honor Flight Network transports our veterans to Washington, D.C. to visit and reflect at their memorials. Top priority is given to the senior veterans, World War II survivors, along with those other veterans who may be terminally ill.
If you would like to make a donation, this can be done directly to the Honor Flight Network on line at
http://honorflight.org
. You can put "Honor Flight Camaro" in the tribute line.
Thank you for your support!