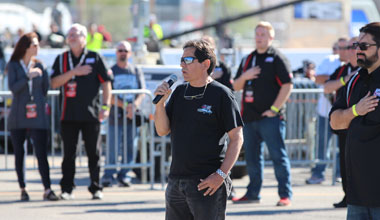 In this episode of the podcast show Robert shares audio clips from
OUSCI and SEMA and closes with something special..
Ron Francis Wiring
Get all your wiring needs at http://www.ronfrancis.com or call toll free 800-292-1940
Visit Optimabatteries.com to see their entire
line of batteries and the new Digital 1200 Charger
Please support our site and podcast sponsors. Without them we couldn't do this.
You can listen to us by searching for Pro-Touring.com on iTunes or you can listen using the link below.
Click here to listen to the episode now without loading any software